The Scottish Showbusiness Benevolent Fund, founded in 1895, is one of the oldest charitable organisations in Britain, instituted on behalf of members of the Variety entertainment profession.
The SSBF incorporates three former subsidiary charitable organisations:
The W. F. Frame Fund, instituted 1920, was inaugurated in memory of the late respected Honorary President, W. F. Frame, a great Scots Artiste and one of the founders of the SSBF.
The Mozart Allan Benevolent Fund, instituted 1958, by a gift of £5000, by Mozart Allan, Music Publisher, Glasgow, in memory of his father, Mozart Allan, Founder of the Music Publishing business bearing his name and who, in addition to being one of the earliest members of the Parent Fund – having been admitted to membership on 4th November, 1897 – was also its President during the years 1910 to 1912.
The John and Mabel Hall Memorial Fund, instituted 2008, by a legacy of £94,000, bequeathed to the SSBF by Mabel Hall, a former Council member, in remembrance of her late husband John Hall, a former President of the association 1960-62. Both John and Mabel Hall served on Council over many years and during their tenures contributed significantly to the well-being of the Charity.

Its purpose is to extend relief to artistes who are in needy circumstances, through old age, illness or other reasons and to give every case that comes before the Fund the utmost sympathetic consideration.
It is not only to members of the Fund that financial relief is granted. Their widows, their children or their dependants if in necessitous circumstances are also among those to whom benevolence is readily extended in the form of grants or in a variety of other ways.
Even needy artistes outwith the membership of the Fund receive the utmost consideration and such help as the Council considers deserving and within its powers in the circumstances.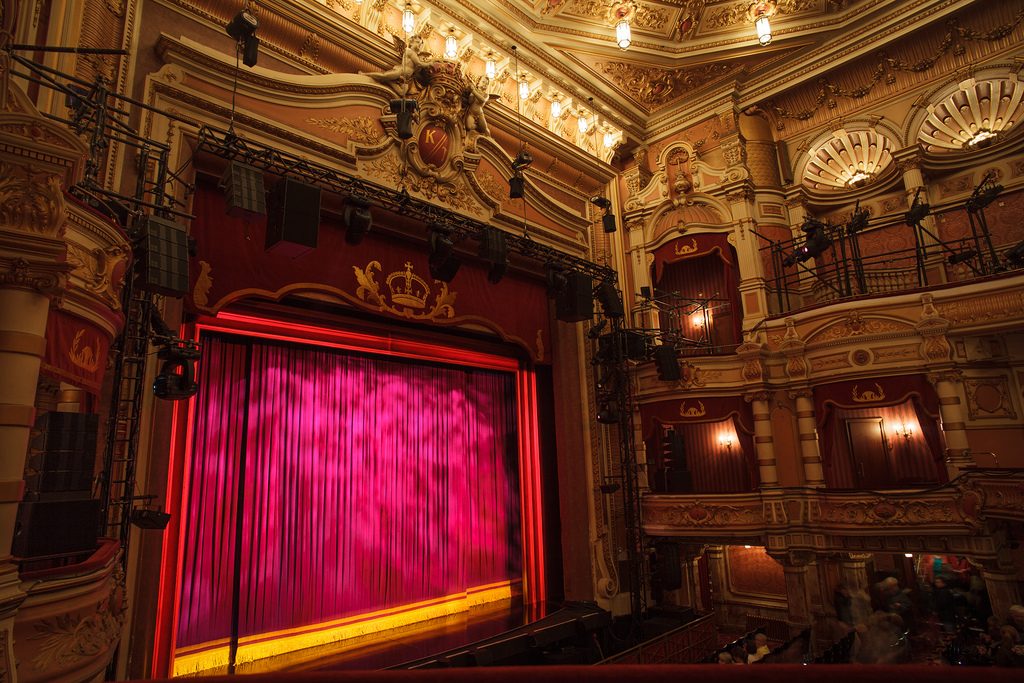 Since its inception, the Fund has expended many thousands of pounds in relief and it is the Council's earnest desire to continue distribution of benevolence where at all possible.
The Fund looks back with pride not only on the charitable and helpful spirit with which it has been administered, but also the many distinguished personalities who have been among its members, men and women whose names have given lustre to a code of benevolence administered by the Scottish Showbusiness Benevolent Fund on behalf of the Scottish Showbusiness Variety profession.